Interactive Dashboard Demos
Test drive one of our Interactive Demos.
Click on an image below to launch an interactive dashboard demo in a new window.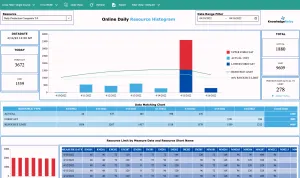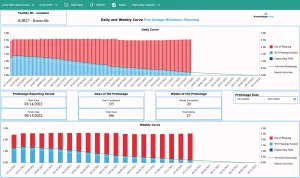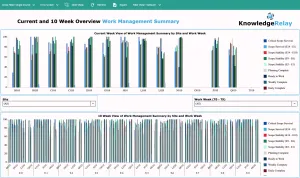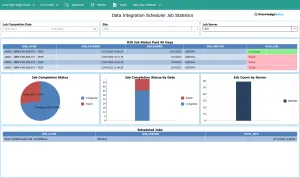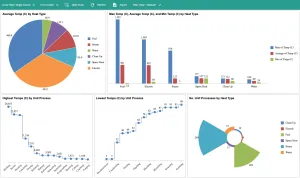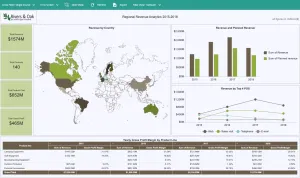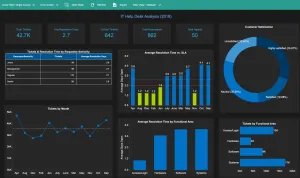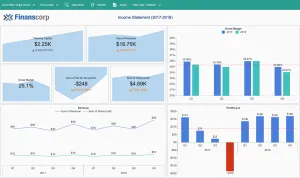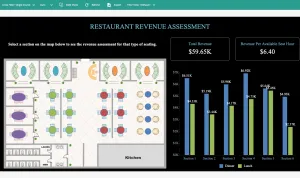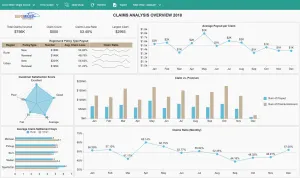 Automated delivery of the information you need most
Our software tools extend your existing display capabilities so you can finally see what is really going on… and take ACTION. Then, use our patent-pending Job Server to combine report packages together and run them AUTOMATICALLY in the background, delivering them to just the people and portals you define.